As a company that primarily creates quizzes to help customers capture leads, we know a thing or two about lead generation. And we're especially well acquainted with the basic 101-level stuff.
So, that's what we're talking about — the basic 101-level stuff.
If you're someone who already knows the art of lead generation and how to nurture them, then we're sad to say this piece is unfortunately not for you.
Instead, this piece is for someone who knows a little about the topic and wants an overview of the tried-and-tested strategies that have helped other businesses capture leads and convert them into paying customers.
That said, let's get into some of the strategies that'll help you capture and nurture leads!
Strategies for capturing leads
1. Content marketing
The reason content marketing lends itself to being an excellent lead-generation strategy is that today's audience is consuming content more rapidly and happily than they're looking for products to buy.
The goal is to stay on top of your target audience's mind with your content efforts whenever they are looking for a solution that you offer.
You can use channels like blogs, videos, podcasts, ads, billboards, case studies, white papers, and search engine optimization to increase awareness about your product.
While you're at it, consider incorporating social proof like testimonials, ratings, results, etc., to build trust in your brand during the generation process. It can only benefit your sales pipeline.
As for what to write about, look at your competitor's top-performing posts and analyze the topics, hashtags, and creators that have worked well for them. Another thing you can do is look at the search intent of potential leads and find topics where you can naturally integrate your product into the call-to-action.
Here's an example from the pet niche: Suppose you target pet owners looking for a reliable and affordable dog insurance plan. In that case, you can create a blog post explaining the benefits of dog health insurance, the types of coverage available, and how to compare and choose the best option for their furry friends.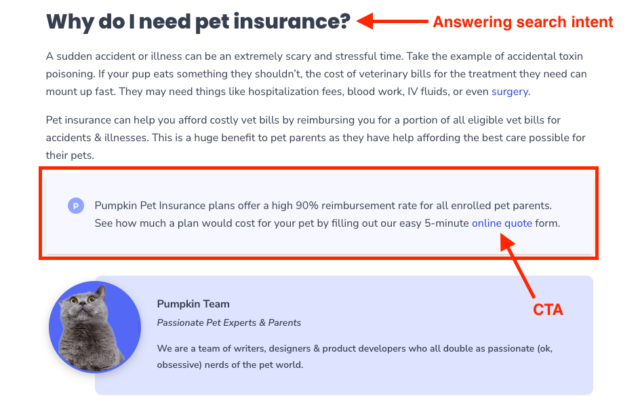 Image Source
That way, you attract potential customers interested in learning more about your solution and provide them with helpful information that builds trust and credibility.
You can also include a call-to-action at the end of your post that invites them to sign up for a free quote or consultation and follow up via email or phone to move them further along the sales funnel.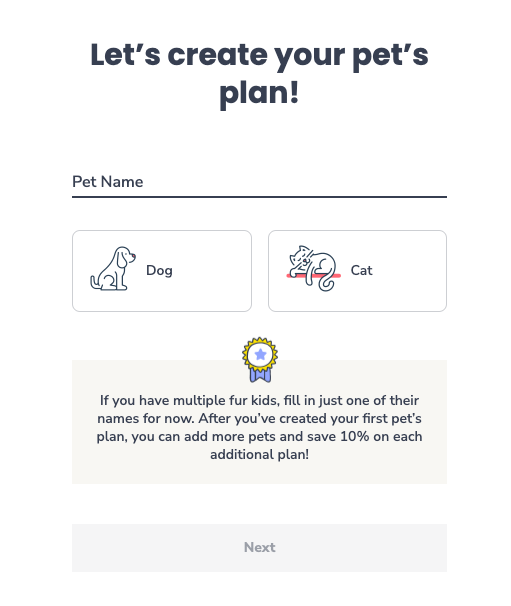 Image Source
That way, your sales team can take over and have a better chance of converting them into a customer.
2. Chatbots
If you're a company that gets many inquiry calls but doesn't have enough workers to answer each call, chatbots are something you can look into because they can get the information you need through lead capture forms and can even qualify leads based on their intent and queries.
If you connect chatbots with your CRM systems, they can also help you nurture leads down the road through strategies like content personalization and account-based marketing.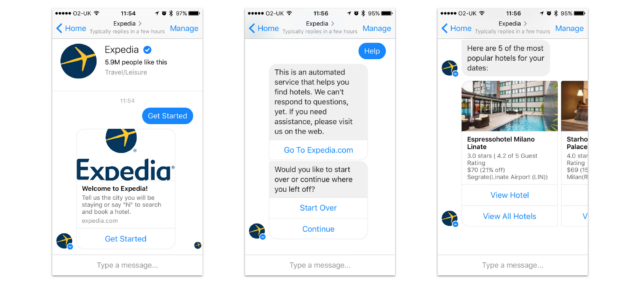 Image Source
3. Events and seminars
If you want access to multiple inbound leads at once, then our recommendation would be to invest your time, energy, and resources into hosting events, seminars, and webinars targeted toward your ideal customer profile.
Simply ask interested prospects for their contact information to sign up for them!
On a larger scale, companies like Jimmy John's have even hosted events in the metaverse to:
Get customers to buy from their stores (they shared coupons with each participant);
Find out about customer preferences (they asked customers to build their sandwiches);
Capture leads.

Image Source
This tried-and-true inbound marketing strategy also works particularly well for B2B marketers. That's why some of the largest B2B companies in the world, including HubSpot, Salesforce, and ClickUp, host free webinars to funnel in hot leads.
So, why not take a page out of their book?
Expanding on these tactics, becoming adept at hosting events can greatly enhance your efforts in generating leads.
No matter online or in-person, such gatherings provide an exceptional opportunity to directly connect with prospective customers, highlighting the strengths and knowledge of your brand. To gain further understanding of how to effectively manage successful occasions, explore this comprehensive guide offering key advice and strategies for conducting outstanding meet-ups.
This guide serves as an essential tool for crafting engaging and notable experiences that do more than just gather leads; they help in building enduring connections with your audience.
4. Lead magnets
Finally, we can't end this section about lead-capturing without telling you about lead magnets.
Just a quick recap: Lead magnets are basically guides, case studies, research studies, and ebooks (aka, long-form content that's been well-researched).
For example, if a company like Aurit Center publishes guides on divorce mediation, it not only acts as a lead magnet but also helps build its credibility (because that's a topic within its area of expertise).
Image Source
These lead magnets are often gated content and can only be accessed if you submit your contact information.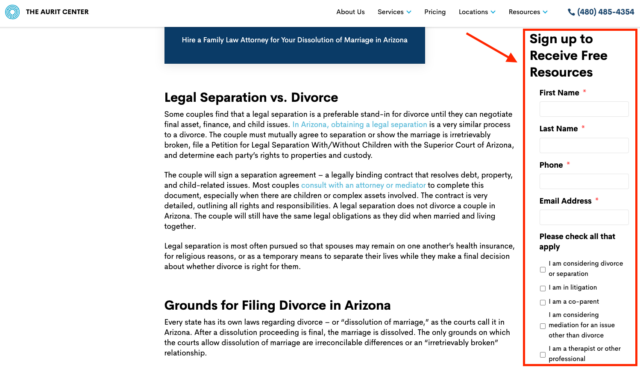 Image Source
It's a win-win for both stakeholders. Why? You receive a new qualified lead. And your high-quality leads get a valuable piece of content that only "costs" them their contact details to unlock access.
Side Note: Lead generation might require a multi-faceted approach for certain industries.
For example, if you were to generate leads for real estate agents, you'd need to create a more targeted and personal approach, as the crux of their business lies in building personal relationships and selling high-ticket items (which require trust).
Therefore, techniques like targeted local advertising, personalized follow-ups, and showcasing local expertise, tend to be more effective in this specialized arena.
Strategies for nurturing leads
Suppose you've gone through the whole nine yards of acquiring leads. What's next?
You've got to interact with them multiple times before they turn into a paying customer. In fact, over 57% of businesses interact with leads at least once a week, if not sooner.

Image Source
If you want to compete with the giants in the industry, you'll have to consider adopting their digital marketing strategies, too.
Speaking of which, here are a few strategies that'll help you with lead nurturing:
1. Email marketing
Creating email campaigns is one of the best things you can do for lead nurturing campaigns because it'll help you speak to your prospective customers one-on-one, as opposed to having a conversation with the masses.
Through this channel, you can personalize your content and recommendations, track engagement and analytics, A/B test emails, follow up with prospects as and when necessary, segment leads, and create feedback loops. You can also boost email security with DMARC policy to prevent phishing and unauthorized domain use.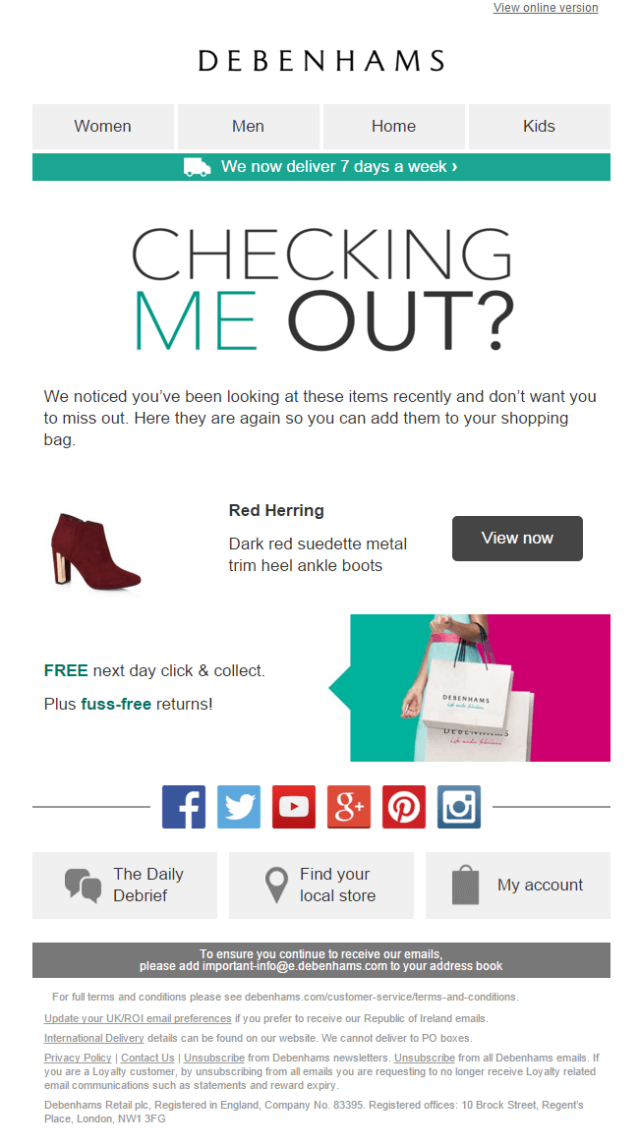 Image Source
Oh, and don't underestimate the power of a cold email. If you include valuable content or write a compelling subject line, your open rates might surprise you.
The result? Turning cold leads into warm leads without much effort.
2. Exclusive offers
Who doesn't love a good sale? We all do — including your customers. So, it makes sense to entice them with the sales pitch of exclusive offers, such as discounts, clearance items, free products on specific purchases, loyalty points, and whatnot — the sky's the limit.
[Speaking of free products, if you offer a subscription service, you can consider looking into freemium models, too, for lead generation.]
To ensure your customers are sold on the offer, try to:
Personalize it to their benefit
Highlight the fact it's limited-time-only to generate the fear of missing out (FOMO)
Show the value of the product
Use scarcity tactics
Be strategic with your CTAs
3. Omnichannel marketing
Omnichannel marketing means your marketing efforts are synchronized across all channels. This strategy is particularly useful if you're qualifying and nurturing leads with a specific goal (e.g., to get them to buy X product after it's launched). As a result, the omnichannel customer experience is expected to enhance consistently across all communication channels.
For example, consider the omnichannel marketing experience the Barbie movie created for its big launch. Using a breadcrumb strategy, the marketing team gave consumers small movie elements to stimulate curiosity.
For example, in every marketing campaign, they use pieces of earned media (think buzz across social media platforms) and paid media (such as a trailer ad or a partnership with Progressive).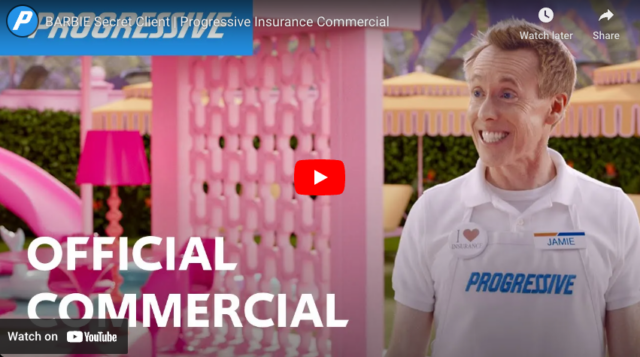 Image Source
The result? Box office sales that surpassed $1 billion globally. And the movie is on track to be one of the highest-grossing films in the United States. Not too shabby.
Find more leads with KyLeads
We understand that lead-generation campaigns are a big challenge for many businesses.
But it doesn't have to be. There's a way to get prospects to willingly become a lead. And that's by interacting and engaging with them every step of the way.
Put yourself in their footsteps — if you had to go through the route of signing up for events or simply solving quizzes, which one would you choose?
If you go with the latter choice, your customers are likely choosing the same thing, too — and that's where a solution like KyLeads can help.
Start a free trial with KyLeads today to use interactive quizzes to get more leads in less time.
Here's to your business growth!
Juwaria Merchant Author Bio
Juwaria is a freelance writer specializing in the fields of SaaS, marketing, and health/wellness. Backed with 3+ years of experience, she helps brands build content that adds value to their business. In her free time, you can catch her reading her favorite books or studying the latest trends online.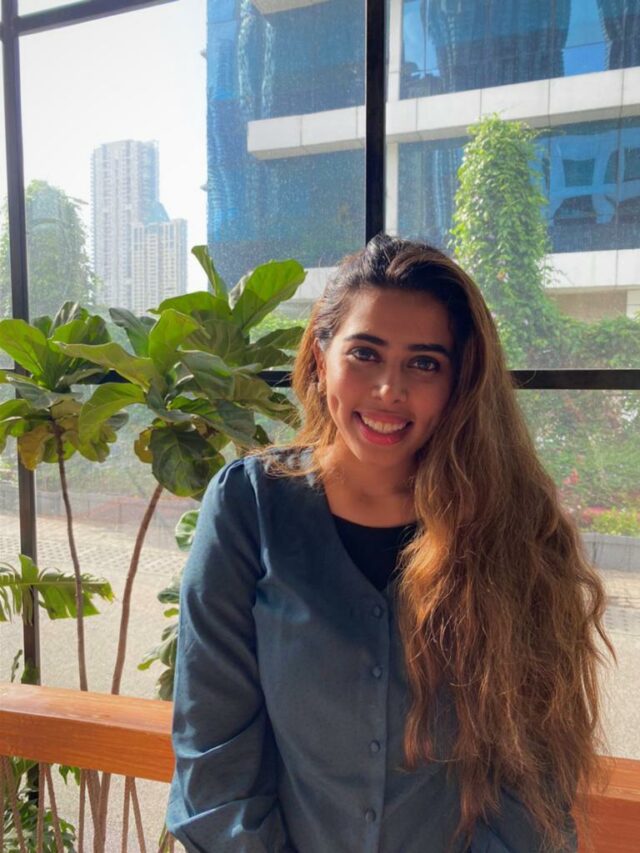 Twitter: Juwaria Merchant (@juwariamerchant)
Gavatar Email: [email protected]